The Newest Era Of Digital Transformation:
People now acknowledge the necessity of digital transformation in evolving times. All items, from cell phones to MacBook's, can be accessible online. In the modern world, it has spread to every continent. People learned how important digital transformationis during the pandemic. The digital resources made it possible to complete work in a crunch of time from anywhere. This digital revolution became the reliable source for the business. What is the meaning of digital transformation, one might ask? Was this Digital Transition effective?
Digital Transition: Meaning & Need
The term "digital transformation" means an advanced technology which helps companies in the growth of business capabilities, efficient operations and enhanced customer satisfaction. If organizations can promptly react to the digital shift. They can outperform rival businesses.
Digital transition is becoming a basic requirement for organizations, just as food is for everyday existence. It is the core strength of the business in today's world. In this quick-paced world, if you don't adapt to it, you become obsolete. The most effective strategy for any firm to prosper is to embrace digital transition. If it wants to thrive over the long run and accomplish future goals.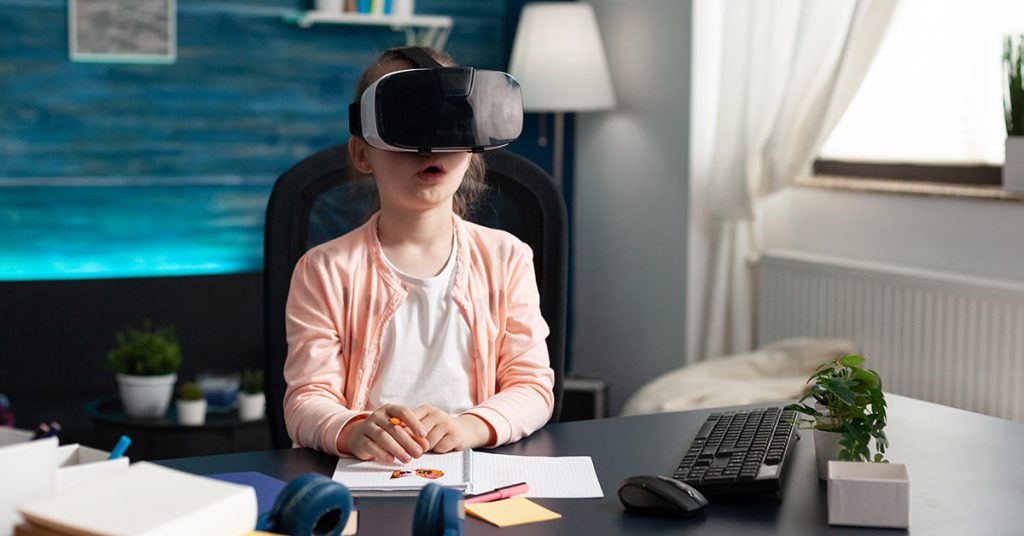 Issues faced during traditional to digital conversion:
According to the report, more than 90% of the organizations encountered difficulties during the transformation.
Employee resistance: Humans like the ease of doing things a specific way; if we must endure the discomfort, we prefer to feel threatened by it. Similar to this, adjusting to new practices causes discomfort. You cannot take away their doubt, but you may give them comfort by presenting a better future for them.
Absence of a digitization strategy: In order for the business to operate at its best, you need to have a plan, a strategy, and a goal that will lead to success. According to a poll, 38% of the businesses have a specific business unit pursuing digital transformation. The entire business should aim toward achieving digital transformation rather than  one division.
Limited Budget: You may believe that you have a large budget, but this is just not the reality. Your budget needs to be carefully planned out. Consequently, you don't feel restricted by it later on.
In summary, Digital transformation has established itself as the new standard. Businesses would be wise to adjust to it. Regardless of your opinion, it has dominated the market. The transition to the unfamiliar is difficult. The more technological advantages you gain over future productions, the more you will reap from it.